Congratulations Jennifer!
Congratulations to Jennifer Yu, on passing her M Sc oral exam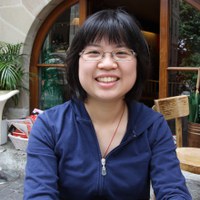 On Thursday, 13 September, Jennifer passed (survived) her M Sc oral exam, defending her research work on the position and meaning of Hc2 in high Tc superconductors.  This milestone means that she can get on with the much more important business of her Ph D research.